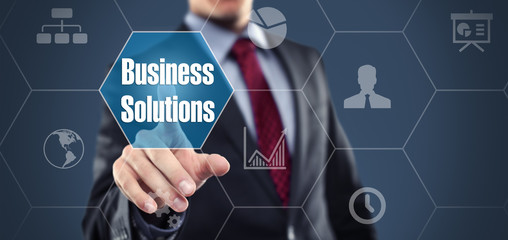 Our business affiliate members offer quality organized retail crime solutions. These have proven to be successful.
Recommended ORC services:
Behavioral Passive Biometrics – Online Security
Artificial Intelligence / Big Data Solutions
ORC Tracking Solutions / Exception Reporting 
Risk Management / Compliance Assistance

C

ase Management / Incident & Audit Software
Data Metric / Data Analytic Tools

Digital Evidence Management

Body Camera Technology

Facial Recognition

Social Media Intelligence Technology

Coupon Fraud Investigations

Retail Return Tracking Solutions

EAS Labels and System Installation

Surveillance & Digital Camera – Installation
We promote and advertise our business affiliates and and their solutions via our social media sites on LinkedIn, Instagram, Twitter, and Facebook.